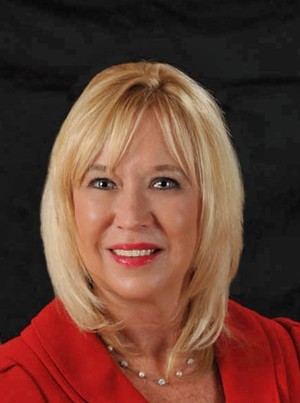 Nancy
Mobberley
President
Nancy J. Mobberley, CFP founded Financial Investment Network, Inc. in 1999 and brings over 30 years of experience in the Investment and Financial Planning Industry.  In 1990, she received the professional designation of Certified Financial Planner.
Nancy's passion is to assist Clients in achieving their financial goals while building long term relationships.
She is active in various professional organizations and contributes to her community, which brings a balance to both her practice and personal life. 
Nancy serves as Vice Chair for the Foundation Board of the Northern Palm Beach County Chamber and is past Chair of the Women in Business Council.  She is also the Treasurer for one of her favorite Charities, Cancer Alliance of Help and Hope.  Nancy is also Founder of the Business to Business for Women Organization.