Mission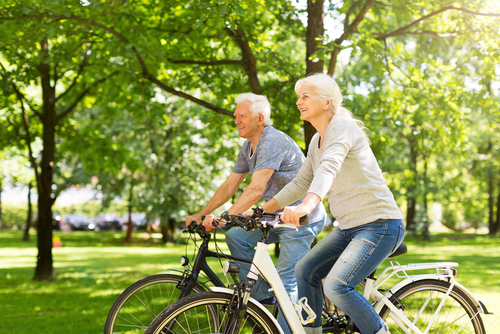 Our mission is to free clients from financial worry by providing the best independent, unbiased advice on how to achieve their goals and a successful retirement. For this to occur, long-term planning in the areas of investments, insurance and taxation is essential.
Our Values
Your financial success is serious and personal to us. We do what we do with passion, a commitment to excellence, and a strict code of ethics.
Trustworthiness – Trustworthiness goes beyond integrity. It also means being candid, discreet and accountable. That's our promise to you.
Listening - Your situation is unique. It's critical that we take the time to listen and understand your specific needs and objectives.
Kindness – We live by the Golden Rule. There's no judgment here. You matter to us, and it's our nature to make sure you know that.
Professionalism and Highest Standard of Care– We aim for the utmost level of transparency.
Fun – Financial health can be a pretty serious subject. We like to make it fun, so don't be surprised if we tell a joke every now and then. Fun is healthy too.