Dive into Financial Freedom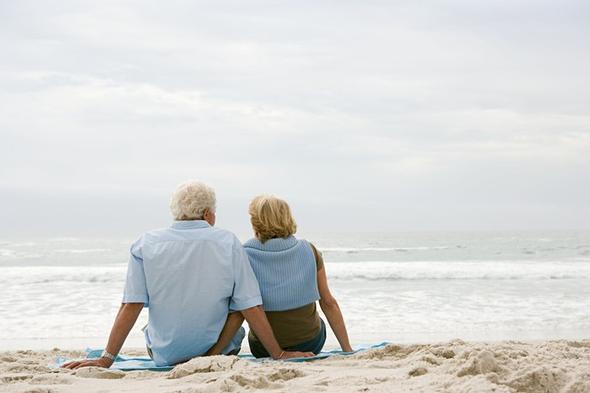 Welcome to Financial Investment Network, Inc.
With so many financial planners out there, choosing the right one can be a challenge. Let's face it; you're going to share some of your life's most intimate details with your financial advisor. Yes, experience, performance and professionalism are all important traits to consider. What is most important is that you feel completely comfortable, safe and confident with the person you are entrusting to help you identify and achieve your financial goals. It's got to be a perfect fit.
At Financial Investment Network, we like to think we do things a little differently. We take a down-to-earth approach to building long-term relationships based on more than just trust. We treat clients like family and that's why they become our friends.
We provide a complimentary introductory meeting so that we both know if we are a perfect fit.
Stay-at-home spouses can fall behind in saving for retirement. This article explains how a spousal IRA can help keep retirement savings on track.

Solo 401(k) plans and SEP IRAs may help small-business owners and the self-employed shelter more income from taxes and save for the future.

Concerned about the costs of long-term care? Discover two strategies that combine life insurance coverage with LTC benefits.

The financial ratios that help measure an organization's performance may also be used by potential lenders and investors. Learn more.
Use this calculator to estimate the cost of your child's education, based on the variables you input.

How much will it cost to pay off a loan over its lifetime?

How much would your monthly lease payment be?

Compare the potential future value of tax-deferred investments to that of taxable investments.