Dive into Financial Freedom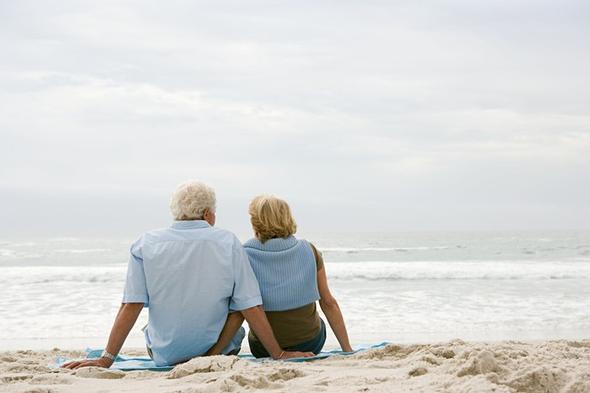 Welcome to Financial Investment Network, Inc.
With so many financial planners out there, choosing the right one can be a challenge. Let's face it; you're going to share some of your life's most intimate details with your financial advisor. Yes, experience, performance and professionalism are all important traits to consider. What is most important is that you feel completely comfortable, safe and confident with the person you are entrusting to help you identify and achieve your financial goals. It's got to be a perfect fit.
At Financial Investment Network, we like to think we do things a little differently. We take a down-to-earth approach to building long-term relationships based on more than just trust. We treat clients like family and that's why they become our friends.
We provide a complimentary introductory meeting so that we both know if we are a perfect fit.
Thanks to a recent regulatory shift, it's now possible to buy an effective hearing aid without a medical exam or a prescription, potentially for a lot less money.

Get an overview of financial topics couples should discuss to help keep surprises and disagreements from disrupting newlywed bliss.

This report explains the potential consequences of not raising the debt limit in a timely manner and provides an overview of new projections from the CBO for future deficits and the national debt.

Emotional reactions can be an enemy of sound investing. This article offers perspective and strategies that may help investors stay the course.