Dive into Financial Freedom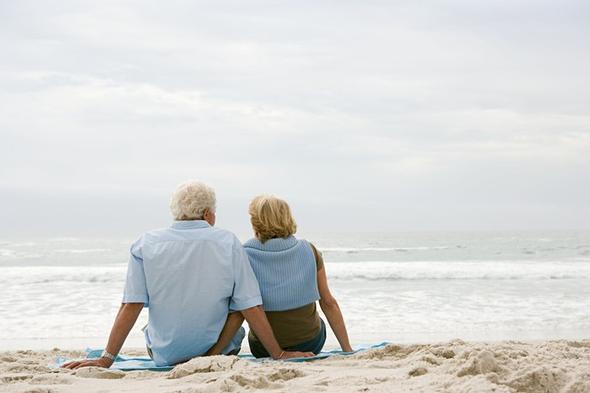 Welcome to Financial Investment Network, Inc.
With so many financial planners out there, choosing the right one can be a challenge. Let's face it; you're going to share some of your life's most intimate details with your financial advisor. Yes, experience, performance and professionalism are all important traits to consider. What is most important is that you feel completely comfortable, safe and confident with the person you are entrusting to help you identify and achieve your financial goals. It's got to be a perfect fit.
At Financial Investment Network, we like to think we do things a little differently. We take a down-to-earth approach to building long-term relationships based on more than just trust. We treat clients like family and that's why they become our friends.
We provide a complimentary introductory meeting so that we both know if we are a perfect fit.
Market volatility makes most investors nervous, but a big downturn can be especially disturbing to those who are approaching retirement or newly retired. This article presents three fundamental concepts that may help investors keep market movements in perspective and maintain their focus on long-term goals.

This article discusses the most common and costly types of scams, and how would-be victims can spot them.

This article explains how the COLA not only helps current beneficiaries, but also may increase future benefits for those who are not yet receiving Social Security payments.

A financial crisis can strike when least expected, so it's important to have a sufficient emergency fund. This article offers some suggestions to help increase a fund before it's needed.
This Cash Flow Analysis form will help you weigh your income vs. your expenses.

How much Disability Income Insurance do you need?

How much life insurance would you need to produce a sufficient income stream for your family?

This calculator can help you determine how soon you can pay off your mortgage.