Dive into Financial Freedom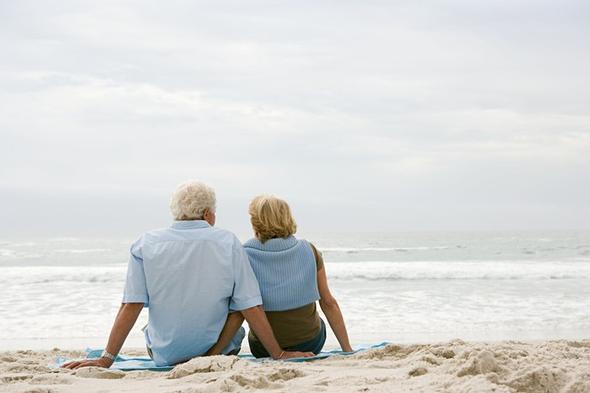 Welcome to Financial Investment Network, Inc.
With so many financial planners out there, choosing the right one can be a challenge. Let's face it; you're going to share some of your life's most intimate details with your financial advisor. Yes, experience, performance and professionalism are all important traits to consider. What is most important is that you feel completely comfortable, safe and confident with the person you are entrusting to help you identify and achieve your financial goals. It's got to be a perfect fit.
At Financial Investment Network, we like to think we do things a little differently. We take a down-to-earth approach to building long-term relationships based on more than just trust. We treat clients like family and that's why they become our friends.
We provide a complimentary introductory meeting so that we both know if we are a perfect fit.
Do you know the differences between debit and credit cards? This article discusses both and when it might be better to use a credit card.

Financial opportunities and potential pitfalls can appear at any time. Here are common money mistakes to avoid at various stages of life.

Owning a home or having substantial equity may offer financial benefits in retirement. Discover five ways to use or increase home equity.

Lower tax rates and asset values may make now the time to consider a Roth conversion. This article outlines the rules and potential benefits.