Dive into Financial Freedom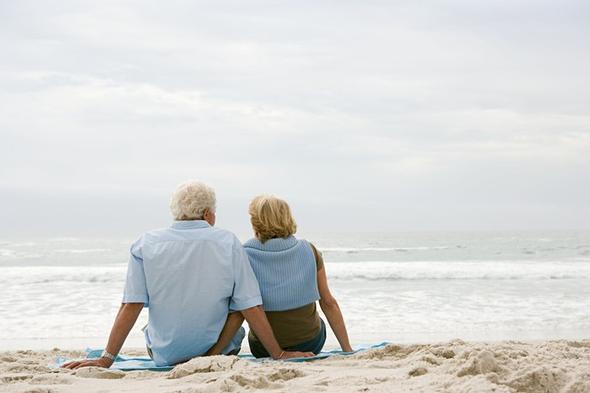 Welcome to Financial Investment Network, Inc.
With so many financial planners out there, choosing the right one can be a challenge. Let's face it; you're going to share some of your life's most intimate details with your financial advisor. Yes, experience, performance and professionalism are all important traits to consider. What is most important is that you feel completely comfortable, safe and confident with the person you are entrusting to help you identify and achieve your financial goals. It's got to be a perfect fit.
At Financial Investment Network, we like to think we do things a little differently. We take a down-to-earth approach to building long-term relationships based on more than just trust. We treat clients like family and that's why they become our friends.
We provide a complimentary introductory meeting so that we both know if we are a perfect fit.
Making benefit elections for next year? This article covers three key areas that require careful consideration during open enrollment.

A look at bonus depreciation and Section 179, plus CARES Act changes that may benefit companies that reconfigured spaces for safety reasons.

This article presents some steps employees can take to get the most out of their employer-sponsored retirement plans.

Discover how a living will and durable powers of attorney for health care and finances can help ensure your wishes are carried out.